Mannington's Environmental Policy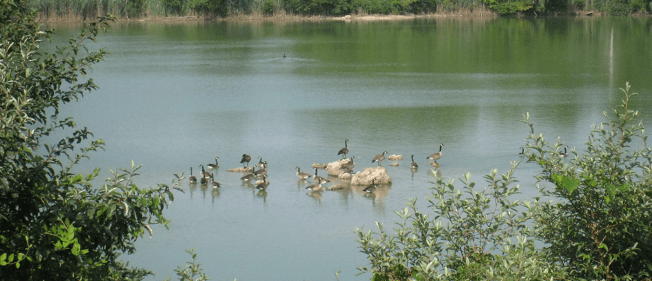 Mannington's Environmental Policy
Mannington recognizes its potential to adversely impact environmental health and must act to reduce and eliminate such impact by conducting our business in a responsible, considerate, and thoughtful manner.

Therefore, Mannington will:
Integrate health, safety, and environmental factors into our day-to-day and strategic business decisions and actions.

Comply with all relevant legal obligations and will commit to continual improvement activities in accordance with the international standard ISO 14001

Involve management, associates, and stakeholders in the identification of potential environmental impacts of our processes.

Manage its resources to decrease energy consumption, advance circularity principles, and prevent polluting the environment.
Therefore, we are committed to:
Reducing and limiting our negative impact on the environment.

Reducing the waste generated from our production activities.

Recycling unavoidable waste wherever possible.

Increasing our use of pre-consumer and post-consumer recycled content.

Increasing the recyclability of our products.

Working with industry to increase actual recycling.

Continually reduce our greenhouse emissions.

Educating our associates of their opportunities and responsibilities regarding their own energy use and its impact on the environment.
- Tom Pendley
President & CEO, Mannington Mills