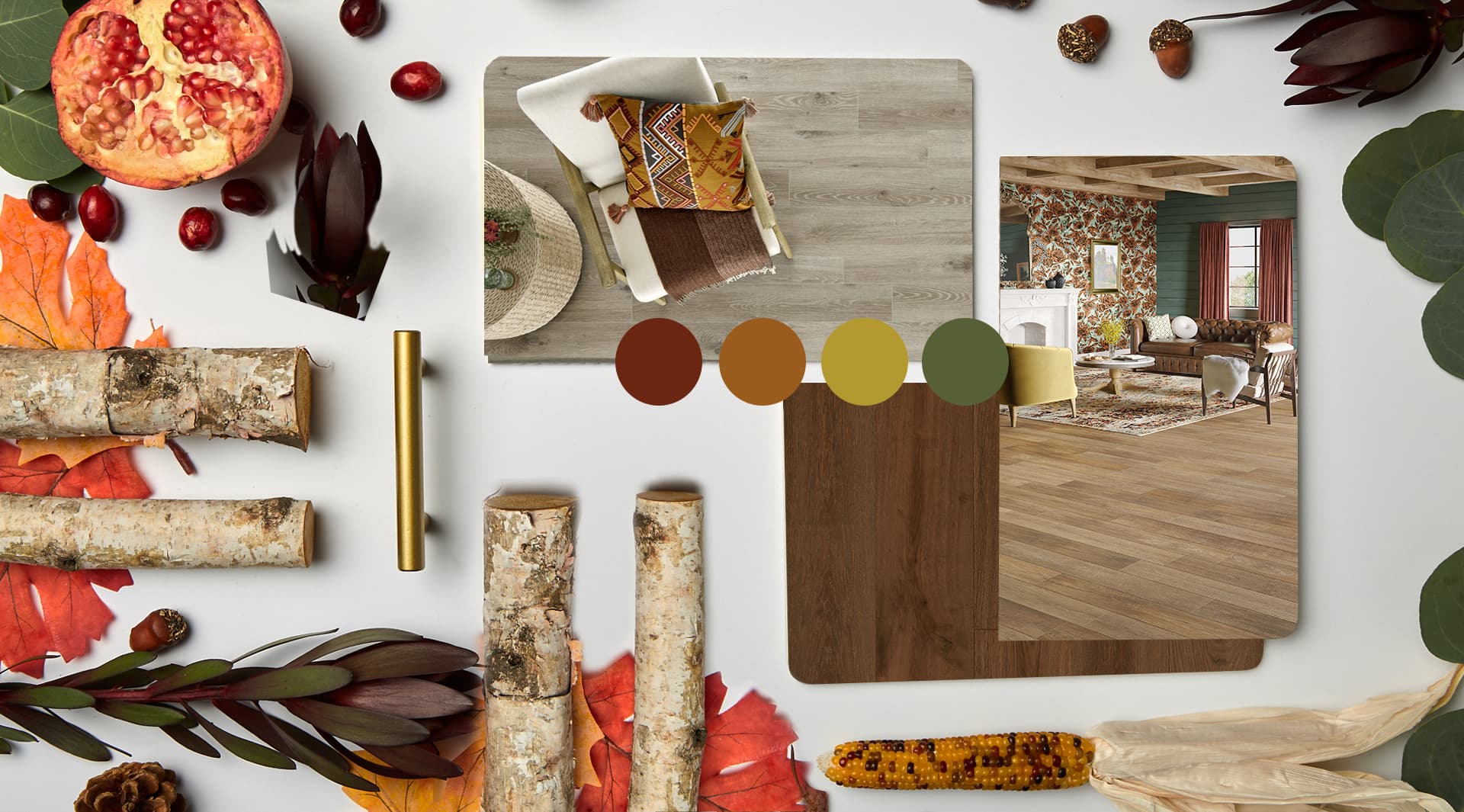 Warm Tones for Fall
Does it get more inviting than this? Whether you're looking for traditional engineered hardwood, or want a more durable flooring option like Laminate or Luxury Vinyl, we've got plenty of cozy options to help keep the warmth of the autumn season alive in your home year-round.
Answer a Few Questions
Take Our Quiz
Discover Your Flooring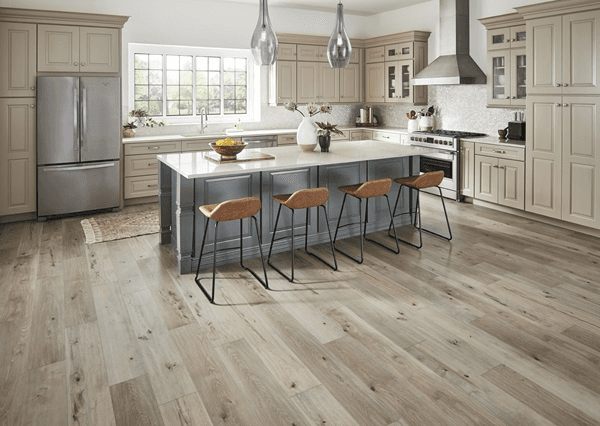 View Our Floors in Your Home
With Our Virtual Decorator
Hello, how can we help you?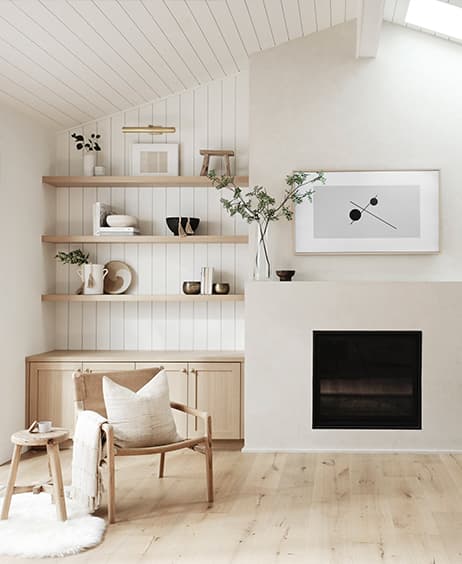 See How Mannington Customers Styled Their Floors
Welcome to the Mannington Family
5th generation, family-owned since 1915
Award-winning styles and technology
Focused on innovation and quality
All styles designed in the USA, most made in the USA
Find a Retailer
Where to Buy ADURA® Vinyl Plank, Hardwood, Laminate & Vinyl Sheet Floors