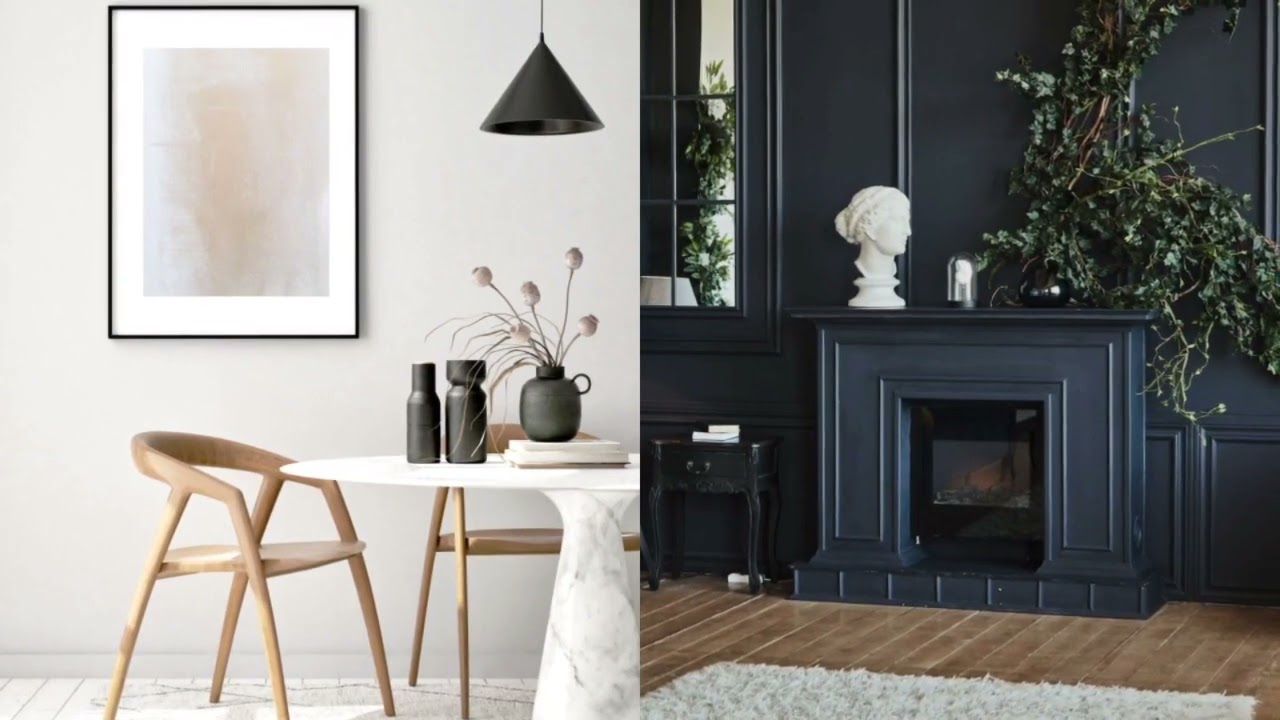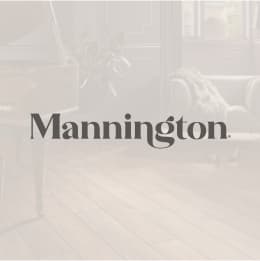 This product is not available in the virtual decorator right now.
Heavily veined marble is becoming increasingly popular within the home today because of its ability to add depth, color and visual interest to a room while maintaining an elegant appearance. Truly magnificent, Arctic is a spellbinding marble that combines layers of vibrant color with subtle veining all within a semi-translucent visual. Arctic's stately appearance, makes this marble pattern surprisingly versatile and perfect to enhance any interior where a bold statement is needed. 
Product Info
- Flooring Type: WPC
- Collection: ADURA®Max
- Pattern Name: Arctic
- Colorway Name: Glacier
- Product Number: MRP461
- Size: 12" x 24"
Plank Specs
- Species: Marble
- Origin: Vietnam
- Flooring Thickness: 8 mm
- Wearlayer Thickness: 20 mil
- Wearlayer Coating: Aluminum Oxide
- Attached Pad:  
- Waterproof: Yes
Carton Specs
- Sq Feet Per Carton: 28.04
- Pieces per Carton: 14
- Carton Weight: 47.00 lbs
Warranties
- Residential Warranty: Lifetime Residential
- Commercial Warranty: 10 yr Light Commercial
- Warranty Details: Lifetime Residential 10 yr Light Commercial
Styling Features
- Edge Style: Painted Bevel
- True Detail Styling: Yes
- Gloss Level: Low Gloss
- Surface Texture: Embossed
- Variation: MEDIUM
- Unique Planks: 10
Benefits
- Antimicrobial Protection: ScratchResist®
- Scratch Resistant: Embossed
- FloorScore® Certified: VN
- HydroLoc™: Yes
- Steam Mop Approved: Yes
- Fade and Stain Resistant: Yes
- Recycled Content: No

Warranty Information:
How to Care for Your ADURA®Max Floor and Warranty Information
---
Note: Professional installation is key to the long-term performance of your Mannington floor, and key to your satisfaction. The number one cause of dissatisfaction with flooring performance and appearance is poor installation.
Installation Instructions:
ADURA® Floors Featuring Microban®
Microban® for ADURA® video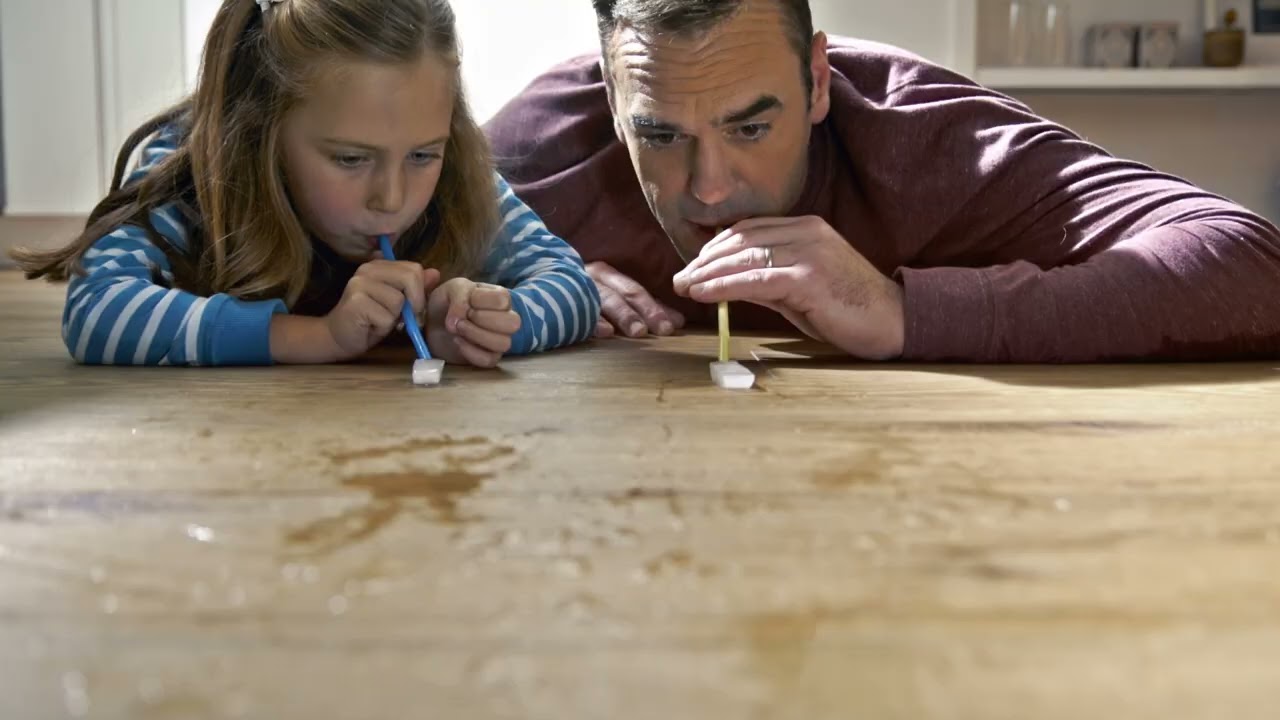 Microban® for ADURA® video