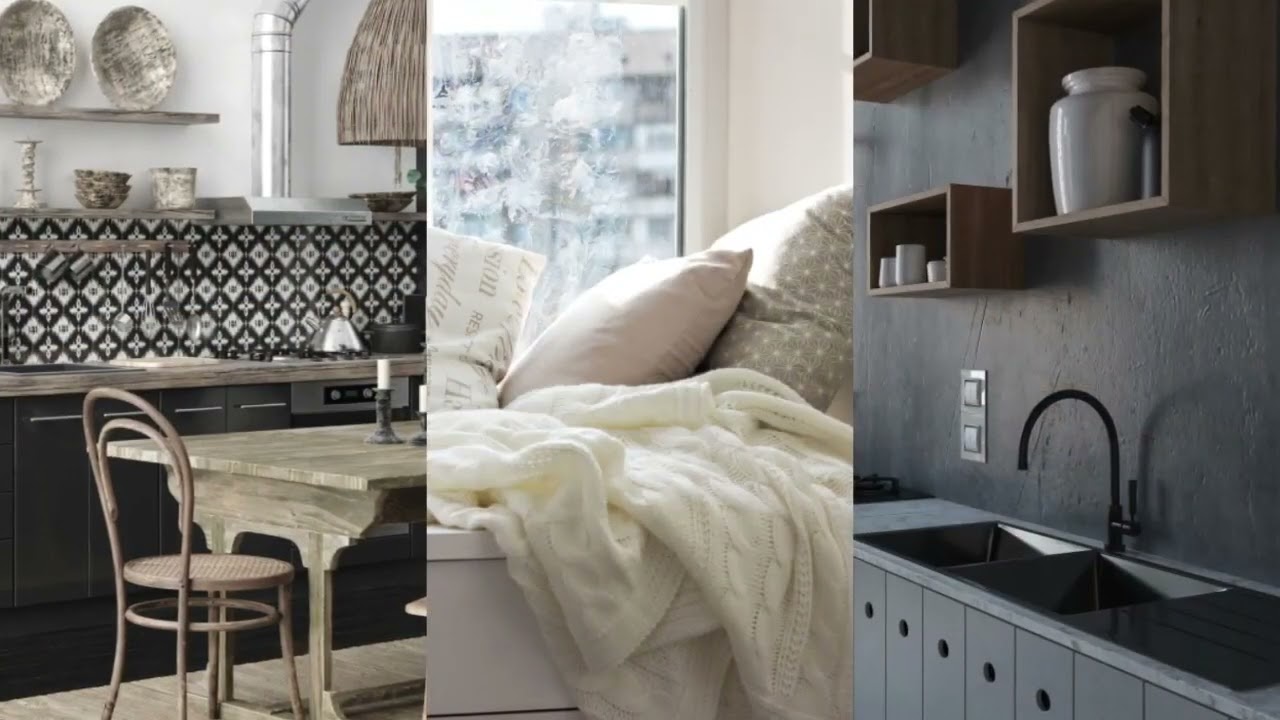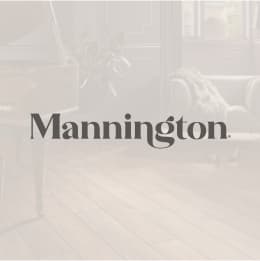 This product is not available in the virtual decorator right now.
Repurposed wood, especially if it is century's old, has a patina and pedigree that exhibits a sense of craftsmanship that can only be found in times forgotten. Margate Oak takes all the elements associated with the past and refines them making each 6" x 48" white oak plank completely unique. Wire-brushed and cerused, Margate Oak's authentic coloring and painted bevel easily compliments a wide range of looks in any home from Modern, Traditional, and Rustic.
Product Info
- Flooring Type: WPC
- Collection: ADURA®Max
- Pattern Name: Margate Oak
- Colorway Name: Sandbar
- Product Number: MXP053
- Size: 6" x 48"
Plank Specs
- Species: Oak
- Origin: Vietnam
- Flooring Thickness: 8 mm
- Wearlayer Thickness: 20 mil
- Wearlayer Coating: Aluminum Oxide
- Attached Pad:  
- Waterproof: Yes
Carton Specs
- Sq Feet Per Carton: 27.39
- Pieces per Carton: 14
- Carton Weight: 45.89 lbs
Warranties
- Residential Warranty: Lifetime Residential
- Commercial Warranty: 10 yr Light Commercial
- Warranty Details: Lifetime Residential 10 yr Light Commercial
Styling Features
- Edge Style: Painted Bevel
- True Detail Styling: Yes
- Gloss Level: Low Gloss
- Surface Texture: Embossed
- Variation: HIGH
- Unique Planks: 10
Benefits
- Antimicrobial Protection: ScratchResist®
- Scratch Resistant: Embossed
- FloorScore® Certified: VN
- HydroLoc™: Yes
- Steam Mop Approved: Yes
- Fade and Stain Resistant: Yes
- Recycled Content: No

Warranty Information:
How to Care for Your ADURA®Max Floor and Warranty Information
---
Note: Professional installation is key to the long-term performance of your Mannington floor, and key to your satisfaction. The number one cause of dissatisfaction with flooring performance and appearance is poor installation.
Installation Instructions:
ADURA® Floors Featuring Microban®
Microban® for ADURA® video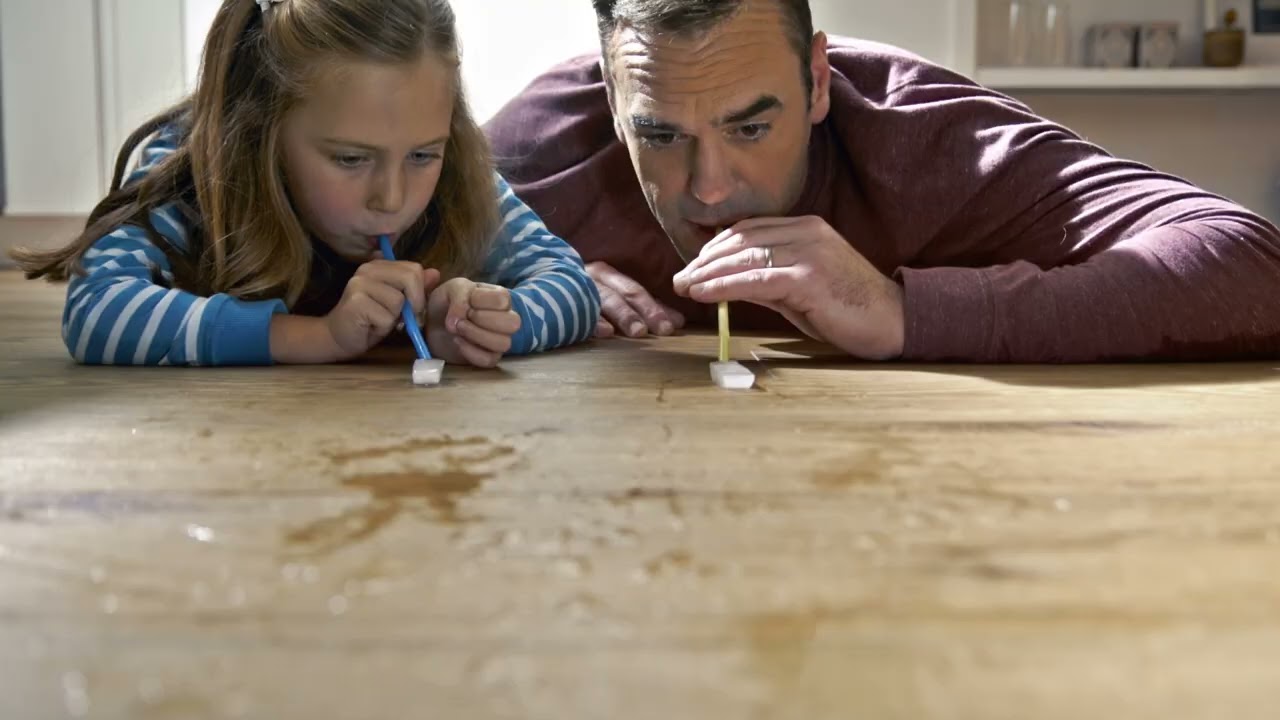 Microban® for ADURA® video