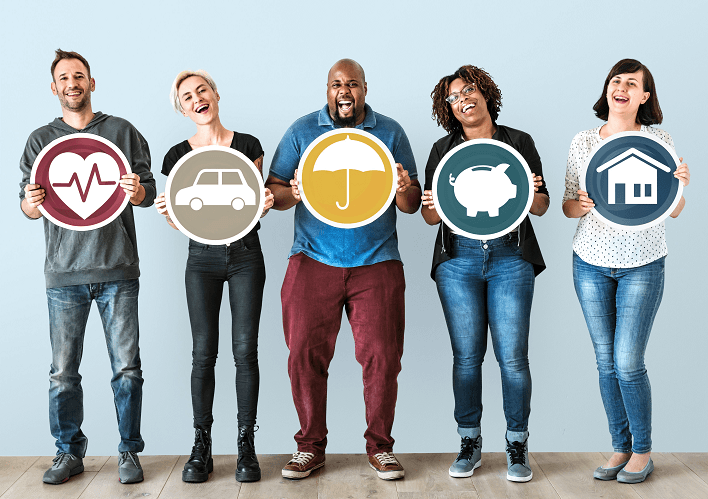 Working at Mannington has its Benefits
Benefits
Mannington offers a work environment that focuses on healthy, happy associates and their families. We offer a comprehensive suite of benefits and perks that make us the employer of choice in the communities where we operate.
We understand that no two families are alike, so we offer benefits that complement the diverse lifestyle needs of today's workforce:
Comprehensive Medical, Dental, and Vision insurances with a choice of plans for each

A personal concierge service to help navigate healthcare needs

Virtual Doctor for physical and mental health needs

Prescription Savings Program

Health Savings Accounts with company match

Flexible Spending Accounts

401K Retirement Savings Plan with company match

EAP (Employee Assistance Program) for physical and mental health resources

Short and Long Term Disability

Tuition Reimbursement Program

Pet Insurance

Group Discounts on cell phones, computers, auto insurance and identity theft insurance

Purchasing Power (buy products and pay through payroll deduction)

Tuition Reimbursement Program
 Equal Opportunities
This EEO Policy Statement is designed to strengthen and reaffirm our commitment to employ and to utilize people in all job titles in accordance with their abilities and to practice the principles of affirmative action. The position of Mannington Mills, Inc. is unmistakably clear with respect to equal employment opportunity and support for minorities, females, qualified individuals with disabilities, qualified disabled veterans and veterans of the Vietnam era. This Policy Statement is being furnished in connection with Mannington's Affirmative Action Plan.

Mannington is an Affirmative Action employer and will promote Affirmative Action and provide equal hiring, training, compensation, promotion, transfer, layoff and recall benefits to all individuals, without regard to race, color, religion, sex, sexual orientation, gender identification, national origin, age, physical or mental disability that does not prohibit performance of essential functions with or without reasonable accommodation, status as a qualified disabled veteran, veterans of the Vietnam era or any other category protected by federal, state or local law. Mannington is committed to these policies not only to the extent it may be a Government contractor, but also because of our firm conviction that adherence to these principles will contribute significantly to the success of the Company.

All supervisory and managerial personnel are specially charged with assuring, through enlightened leadership, the continued and positive support by all employees of these policies, and with taking positive steps to comply with the policies regarding equal employment opportunity both in letter and spirit. The full and complete cooperation of all employees is expected. Those employees who have authority to hire, promote and transfer have a special responsibility to assure the success of our commitment, and their effectiveness in this area will constitute an integral part of their performance review.
This link leads to the machine readable files that are made available in response to the federal Transparency in Coverage Rule and includes negotiated service rates and out-of-network allowed amounts between health plans and healthcare providers. The machine-readable files are formatted to allow researchers, regulators, and application developers to more easily access and analyze data.