The Company You Keep
Mannington Mills
OUR FLOORS are made to maintain their beauty and integrity while standing up to the rigors of everyday life. OUR COMPANY is made up of a diverse group of individuals with one common mission: to be the best people to do business with in the flooring industry.
Corporate Sustainability
We believe in doing the right thing for our customers, our neighbors, and our products, as well as the environment we share.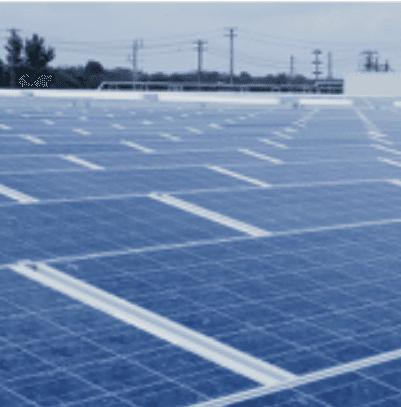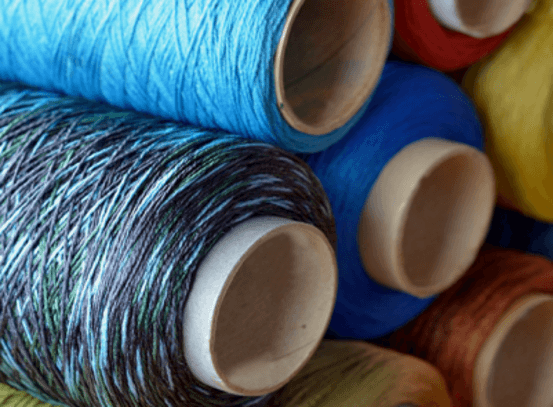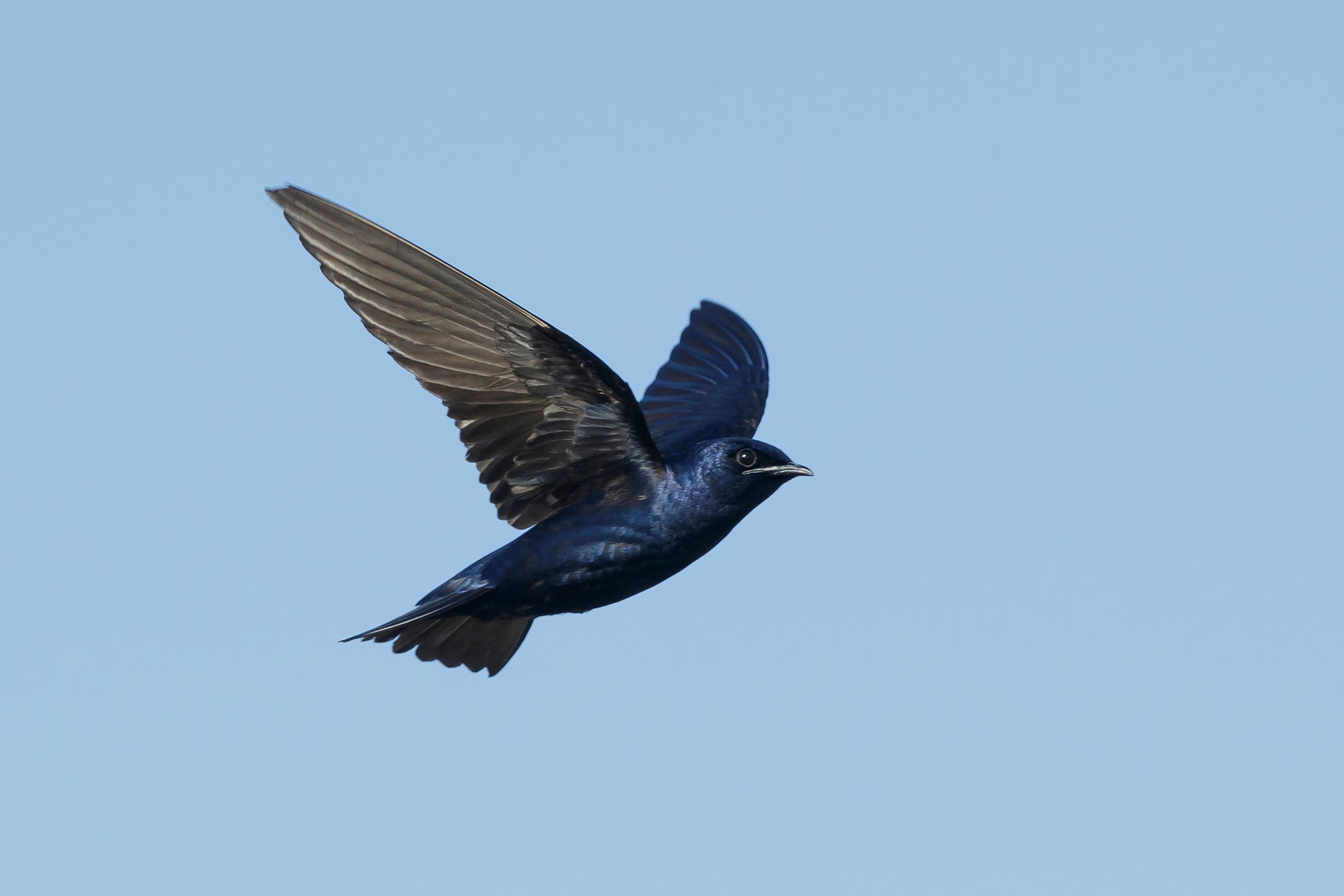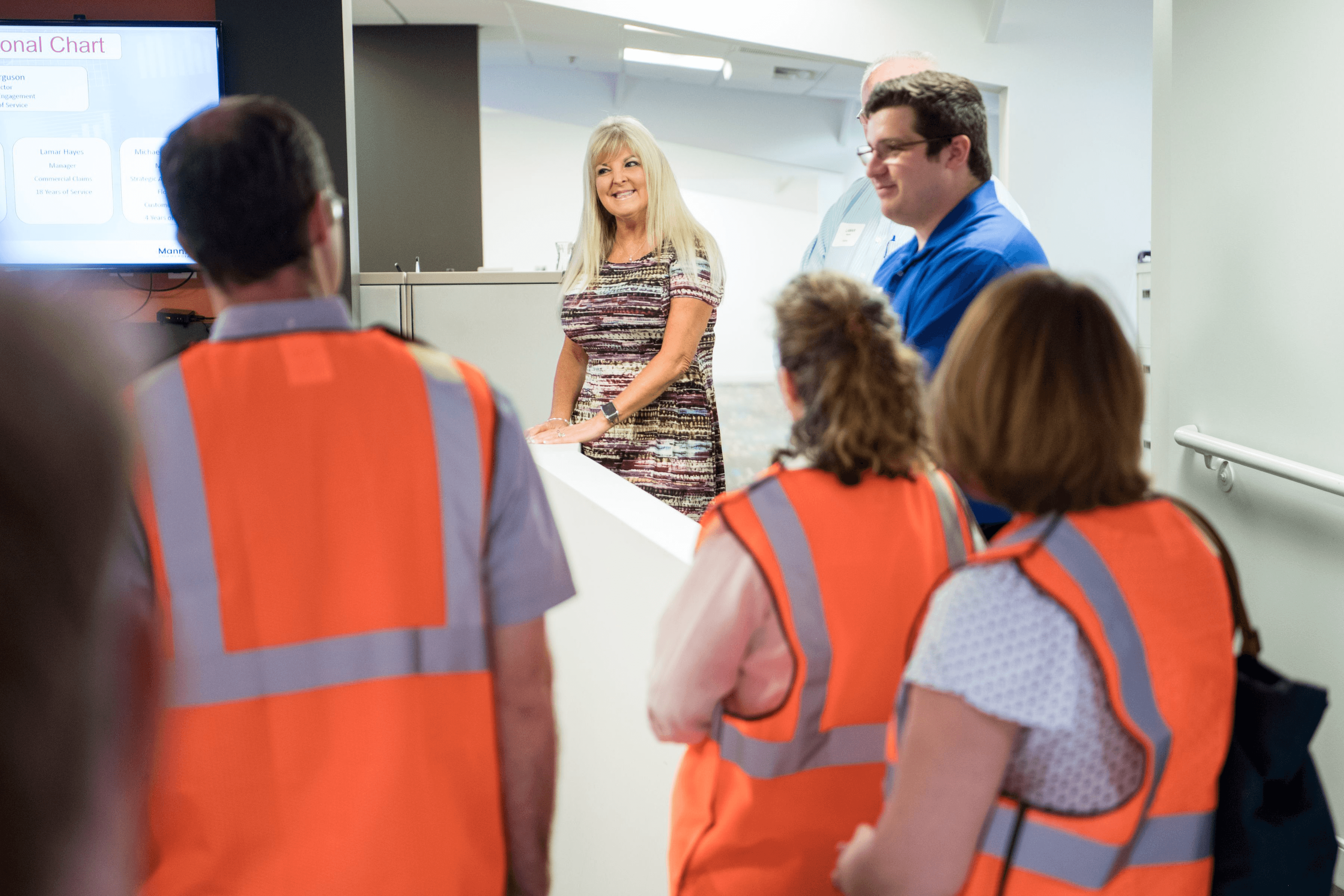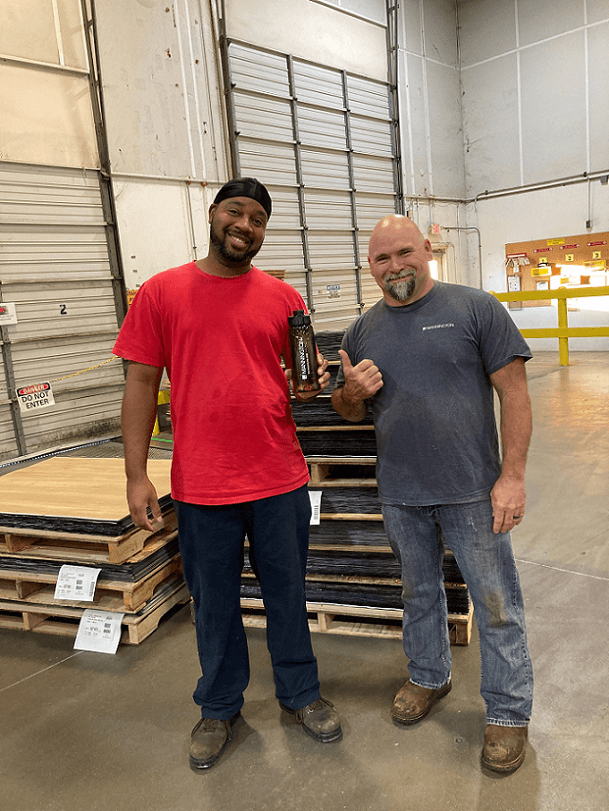 Come Work with Us
At Mannington we work hard and play hard. We offer a work environment that focuses on happy, healthy associates and their families.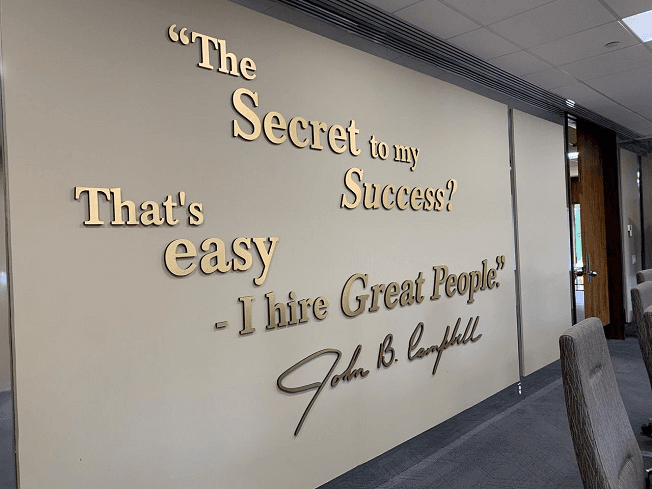 We are a family-owned business
with decades of experience, a history of innovation, and a commitment to our customers, our values and our associates.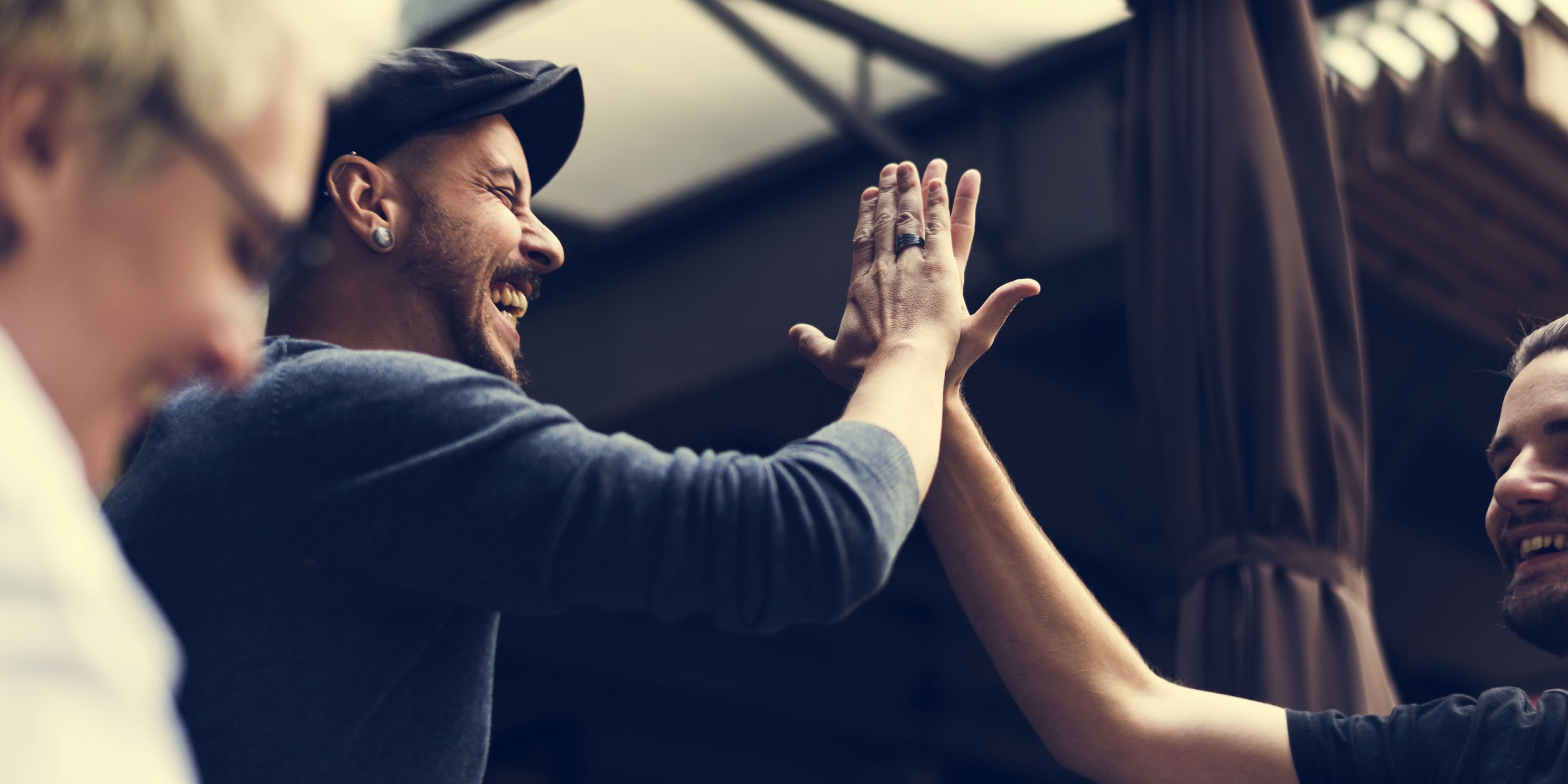 Building relationships is what I love most about being in sales. I'm not just selling a product, I'm selling the Mannington story and our brand, and I'm selling myself. When I meet with a buyer, my focus is never to just sign an agreement. It's to learn about them, their company, their story, and how we can partner together. Closing the deal is just the beginning of the next chapter of growth.

Ron Chapman, National Accounts Manager

Builder Business

Mannington's 13-word mission statement ('to be the best people to do business within the flooring industry') is based on people. It says nothing about our products. It says nothing about return on equity. It says nothing other than our belief in people and the importance of being the best company for people to work for and work with.

Keith Campbell

Chairman of the Board

What I Like Most About Working at Mannington? The true feeling of being part of a family. I know many companies say it, but we, as a company, live it. Everyday, we celebrate each other's wins and support one another during challenges. My team and I are dedicated to doing this, with the hope that it will help make a difference both inside and outside our workplace.

Tim Kennedy

Sr. Vice President of HR

What I love most about working at Mannington? I'm fortunate to be surrounded by people who are never satisfied with the "normal" approach. We, collectively, want to be better every day and that requires lots of people who really do lean into Mannington's "Care" and "Do The Right Thing" culture.

Al Boulogne, Vice President

Commercial Carpet and Rubber

What I Love Most About Working at Mannington Is..."The 'Team First' mantra is completely and wholly embedded within every part of our organization. Our sales teams work cohesively with team members to find and capitalize on their strengths for the betterment of the team. We have many unsung heroes who either step in or step up to make things happen!

Maximilian Cavalli

Director of Education Segments

"Work Hard, Play Hard" is one of Mannington's core values. We all seem to accomplish the "work hard" part in earnest. "Play hard" takes more effort in our 24/7 world. It's taken too many years for me to learn how vital it is to take extended breaks with friends and family to recharge, refresh, and reset your brain. I'm grateful to work for a company that recognizes the importance of playtime, even for adults, and encourages it.

Michelle Fletcher

Corporate Treasury Manager

"Do the right thing, and the right thing will happen."Early in my career, a coworker casually said this to me. She'll never know that her words have been my mantra for the past 20 years. In situations where I've questions what to do, this advice has provided guidance. Looking back to how history shapes decision-making, sometimes doing "the right thing" isn't the easiest or the most popular path to take. In the end, though, having done the right thing will stand the test of time and give you peace of mind.

Jenna Gathman

District Manager

Building relationships is what I love most about being in sales. I'm not just selling a product, I'm selling the Mannington story and our brand, and I'm selling myself. When I meet with a buyer, my focus is never to just sign an agreement. It's to learn about them, their company, their story, and how we can partner together. Closing the deal is just the beginning of the next chapter of growth.

Ron Chapman, National Accounts Manager

Builder Business

Mannington's 13-word mission statement ('to be the best people to do business within the flooring industry') is based on people. It says nothing about our products. It says nothing about return on equity. It says nothing other than our belief in people and the importance of being the best company for people to work for and work with.

Keith Campbell

Chairman of the Board