Helping to Keep Your Floors Cleaner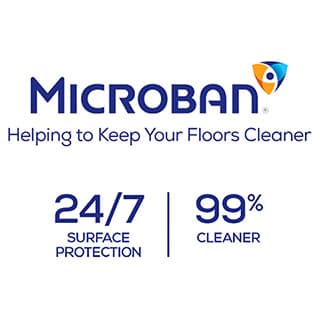 Microban® Surface Protection
How it Works
Microban® antimicrobial protection works at the microscopic level by not allowing bacteria to grow.
Helping to keep your floors cleaner, Microban®, which helps protect 24/7 against the growth of bacteria and remain 99% cleaner than untreated surfaces, is currently offered on virtually all Phenix carpets, all ADURA®APEX, ADURA®Max Luxury Vinyl Flooring Tiles , ADURA®Rigid Luxury Vinyl & Tile Flooring and ADURA®Flex Vinyl Plank Flooring Installation & Maintenance vinyl plank floors and all Platinum construction Luxury Vinyl Sheet. Learn more about this exciting technology below and get answers to commonly asked questions Microban FAQs!


Key Features
Technology is proven safe to use and effective 

Won't rub or scratch off

Protection lasts for the life of the floor 

Why is Microban® Important?

Almost 90% of consumers want a floor that helps to keep their home cleaner 

Microban® is used in a wide range of household products, medical equipment and military gear

Microban® is the most recognized brand of antimicrobial in the industry

Microban® is used by top consumer brands

ADURA® Floors Featuring Microban®
Microban® for ADURA® video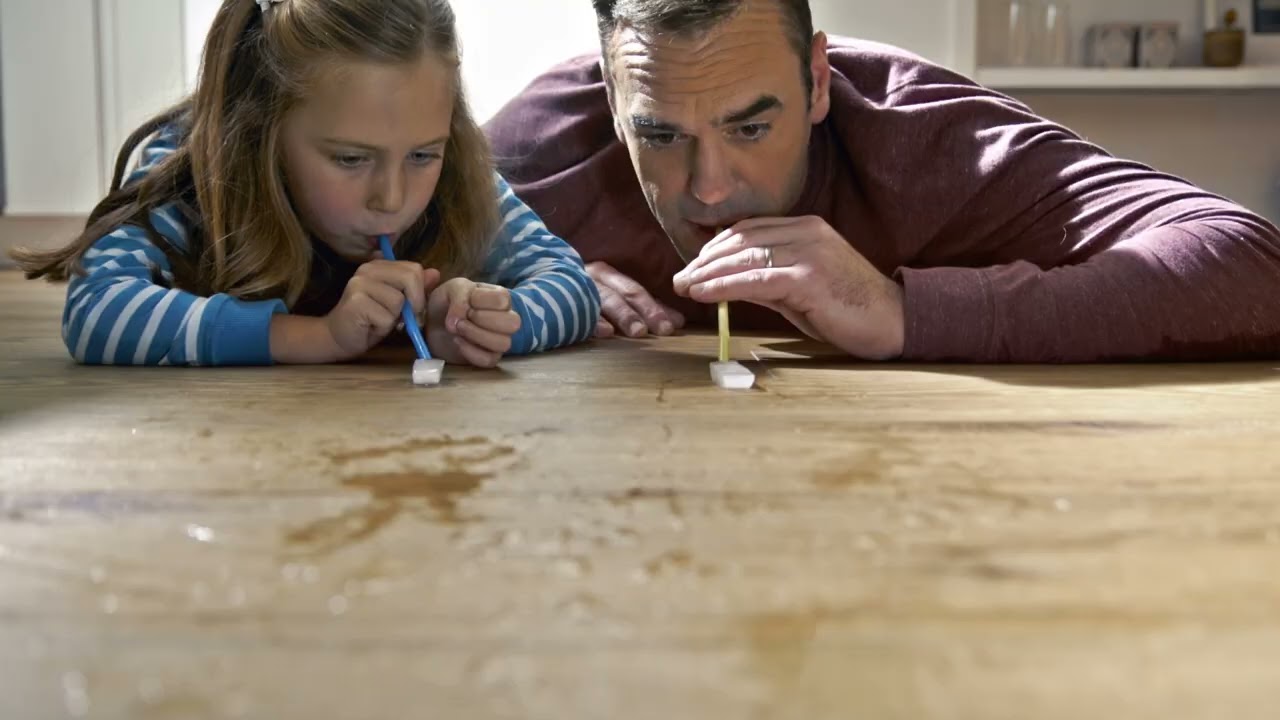 Microban® for ADURA® video