This product is not available in the virtual decorator right now.
Bastille Walnut is a rustic Walnut that showcases unbelievable character grain and color depth. Bastille has a smooth surface with antiqued edges and accentuated character.
Product Info
- Flooring Type: Engineered Hardwood
- Collection: Hardwood
- Pattern Name: Bastille
- Colorway Name: Tawny
- Product Number: MSB07TA1
- Size: 7" wide with varying lengths up to 84"
Plank Specs
- Species: Walnut
- Origin: Guatemala
- Flooring Thickness: 9/16 In
- Wearlayer Coating: Aluminum Oxide
- Face Type: Sawn
Carton Specs
- Sq Feet Per Carton: 24.50
- Carton Weight: 37.66 lbs
Warranties
- Residential Warranty: 50 yr Residential
- Commercial Warranty: 0
- Warranty Details: 50 yr Residential 0
Styling Features
- Edge Style: Full Bevel
- True Detail Styling: No
- Gloss Level: Low Lustre
- Surface Texture: Wire Brushed
- Variation: HIGH
Benefits
- Scratch Resistant: ScratchResist®
- FloorScore® Certified: Yes
- Fade and Stain Resistant: Yes
- Can be installed on a wall: Yes
- Recycled Content: No

Hand Crafted Hardwood Hardwood
Size:
7" wide with varying lengths up to 84"
Hand Crafted Hardwood
Handcrafted Hardwood Made by Artisans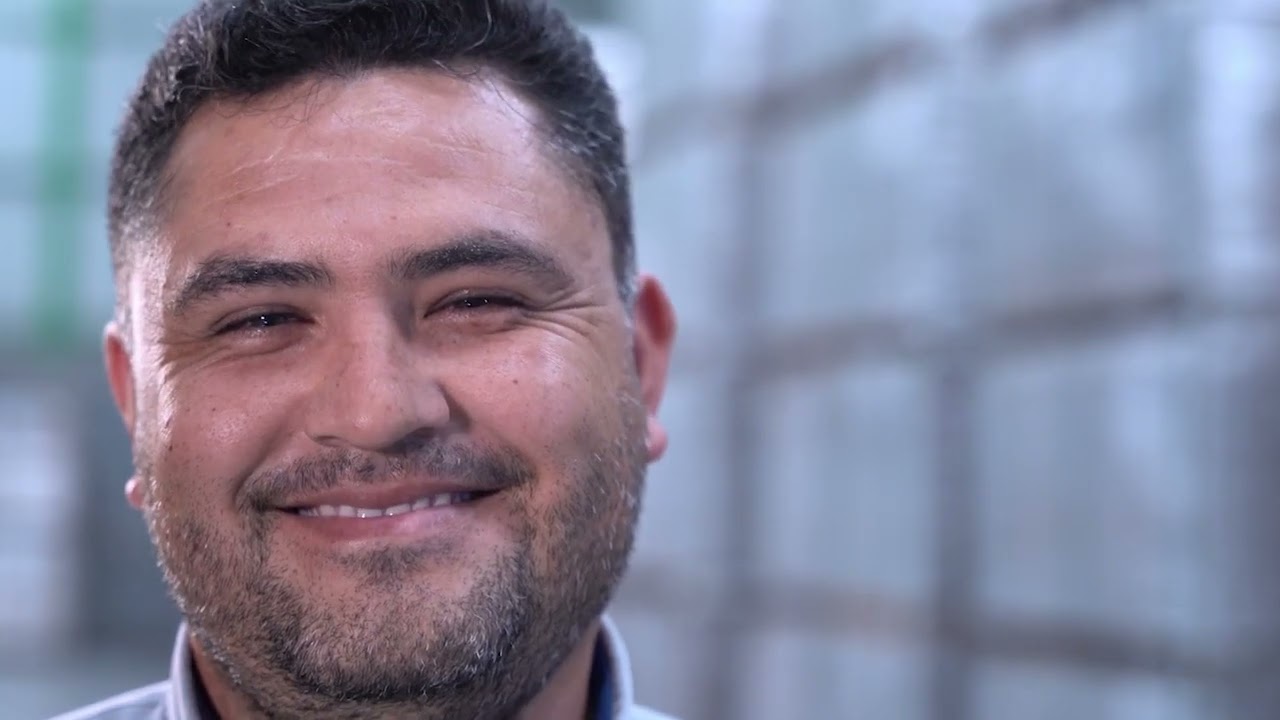 Handcrafted Hardwood Made by Artisans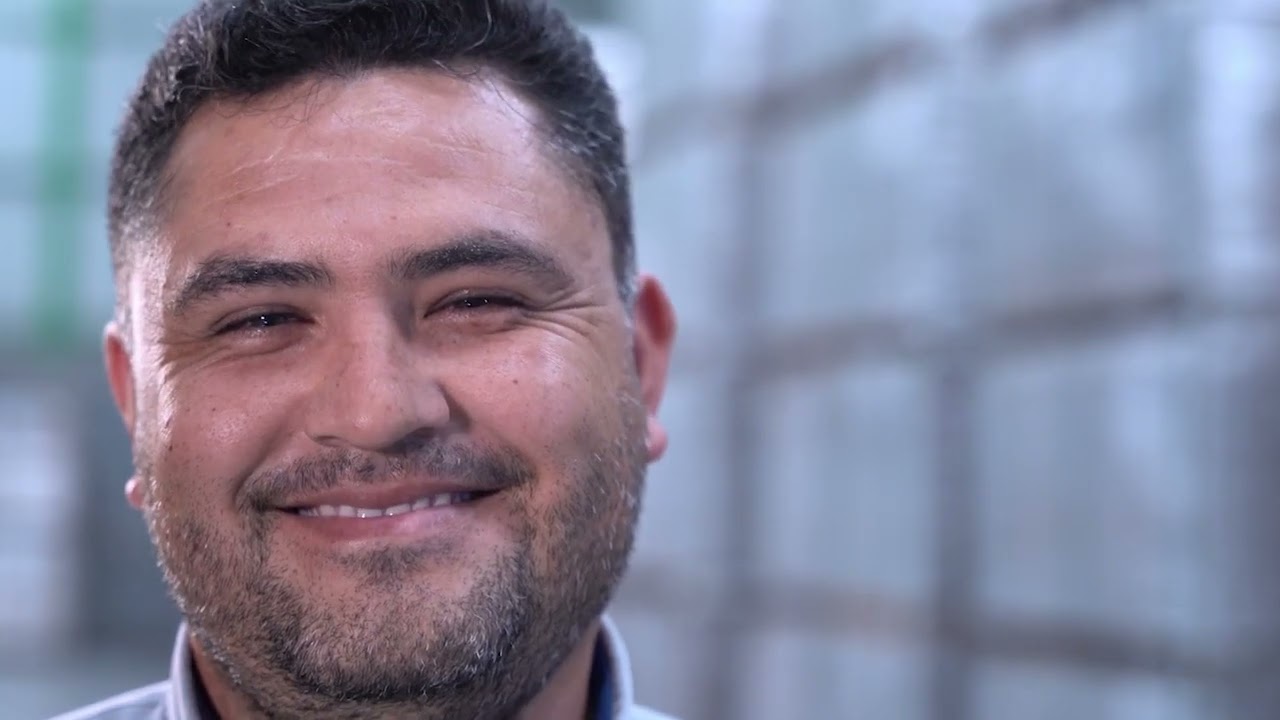 Beautiful by Nature
Beautiful by Nature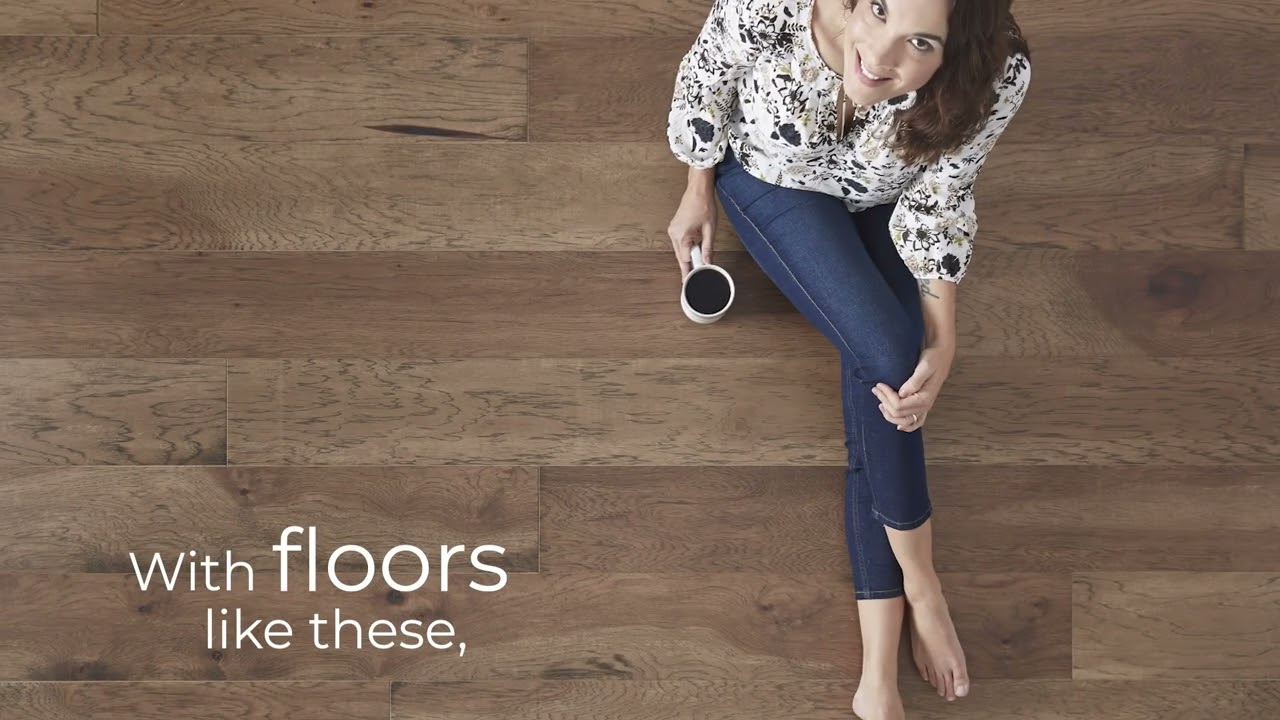 Beautiful by Nature