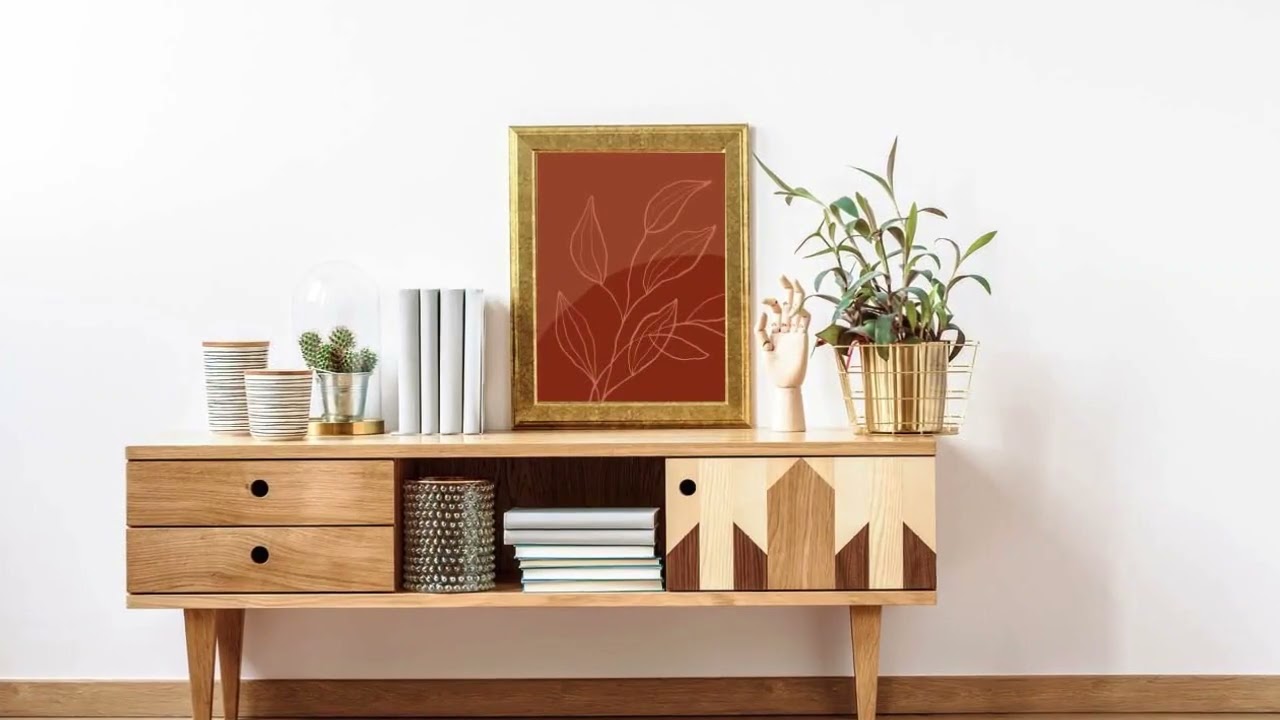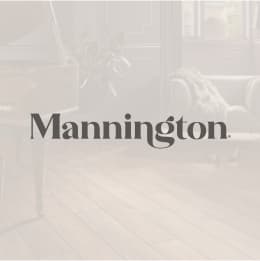 This product is not available in the virtual decorator right now.
Close your eyes and imagine a beautiful, snowy mountain scape. Park City takes its inspiration by the mountain getaway known for wintertime sport. This stunning hardwood features a premium sliced face white oak and comes in 7 1/2" wide planks with extra long lengths up to 7 feet. Park City is sure to turn your home into the peaceful getaway that everyone deserves.
Product Info
- Flooring Type: Engineered Hardwood
- Collection: Latitude Collection®
- Pattern Name: Park City
- Colorway Name: Natural
- Product Number: HPLV07NAT1
- Size: 7 1/2" wide with varying lengths up to 83"
Plank Specs
- Species: White Oak
- Origin: Vietnam
- Flooring Thickness: 1/2 In
- Wearlayer Coating: Aluminum Oxide
- Waterproof: No
- Face Type: Sliced
Carton Specs
- Sq Feet Per Carton: 25.77
- Carton Weight: 45.19 lbs
Warranties
- Residential Warranty: 35 yr Residential
- Commercial Warranty: 5 yr Commercial
- Warranty Details: 35 yr Residential 5 yr Commercial
Styling Features
- Edge Style: Micro-Bevel
- True Detail Styling: No
- Gloss Level: Matte
- Surface Texture: Wire Brushed
- Variation: HIGH
Benefits
- Scratch Resistant: ScratchResist®
- FloorScore® Certified: Yes
- Fade and Stain Resistant: Yes
- Can be installed on a wall: Yes
- Recycled Content: No

Don't just get hardwood. Get creative.
Crisp mountain-getaway styling is just the beginning. There is a wide range of layout possibilities with Park City. This is a hardwood with pattern versatility in mind. Unlock your imagination. Add detail to your vision. Take the beauty of Mannington hardwood even further.
Park City Herringbone Pattern Options
Mannington's Park City is available in both a random length plank and a fixed 37.5" length plank, which we call herringbone, to allow for multiple pattern options. Use your imagination to create your own design. Here are a few patterns in the color Snowcap to get you started.
Herringbone

Double Herringbone

Square Basket

Ladder
Beautiful by Nature
Beautiful by Nature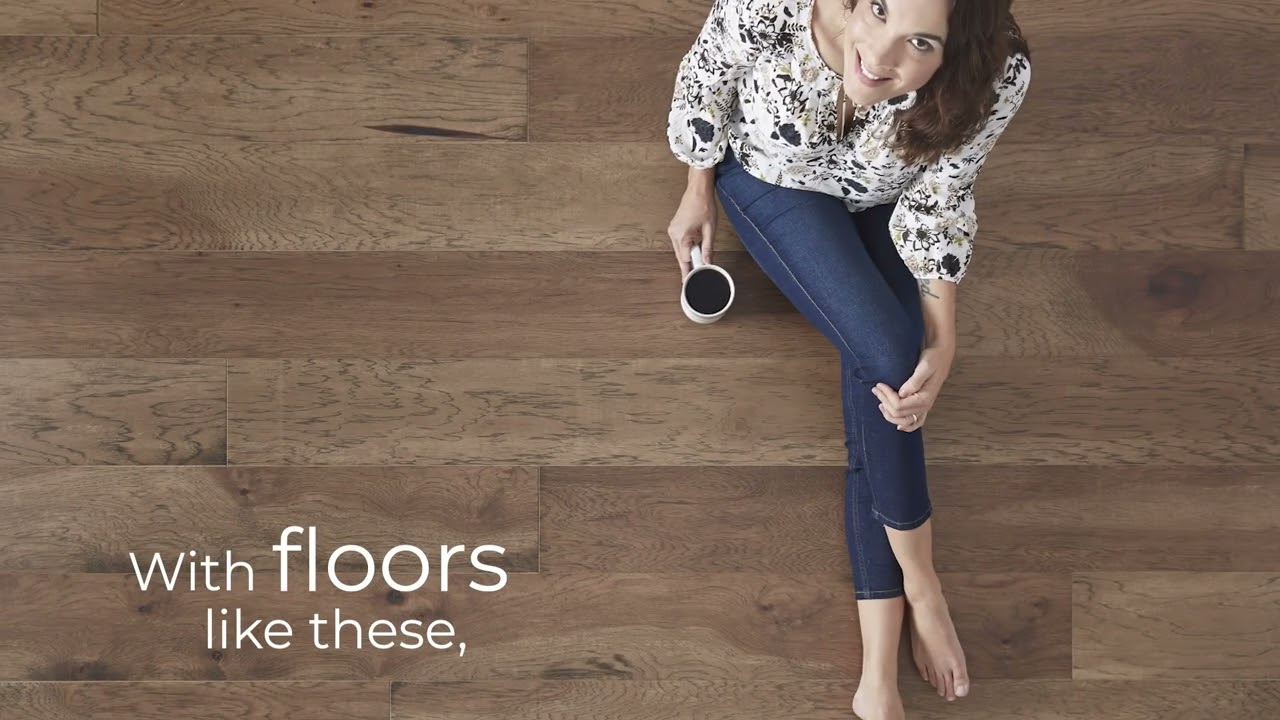 Beautiful by Nature