Availability of Mannington's ADURA® Floors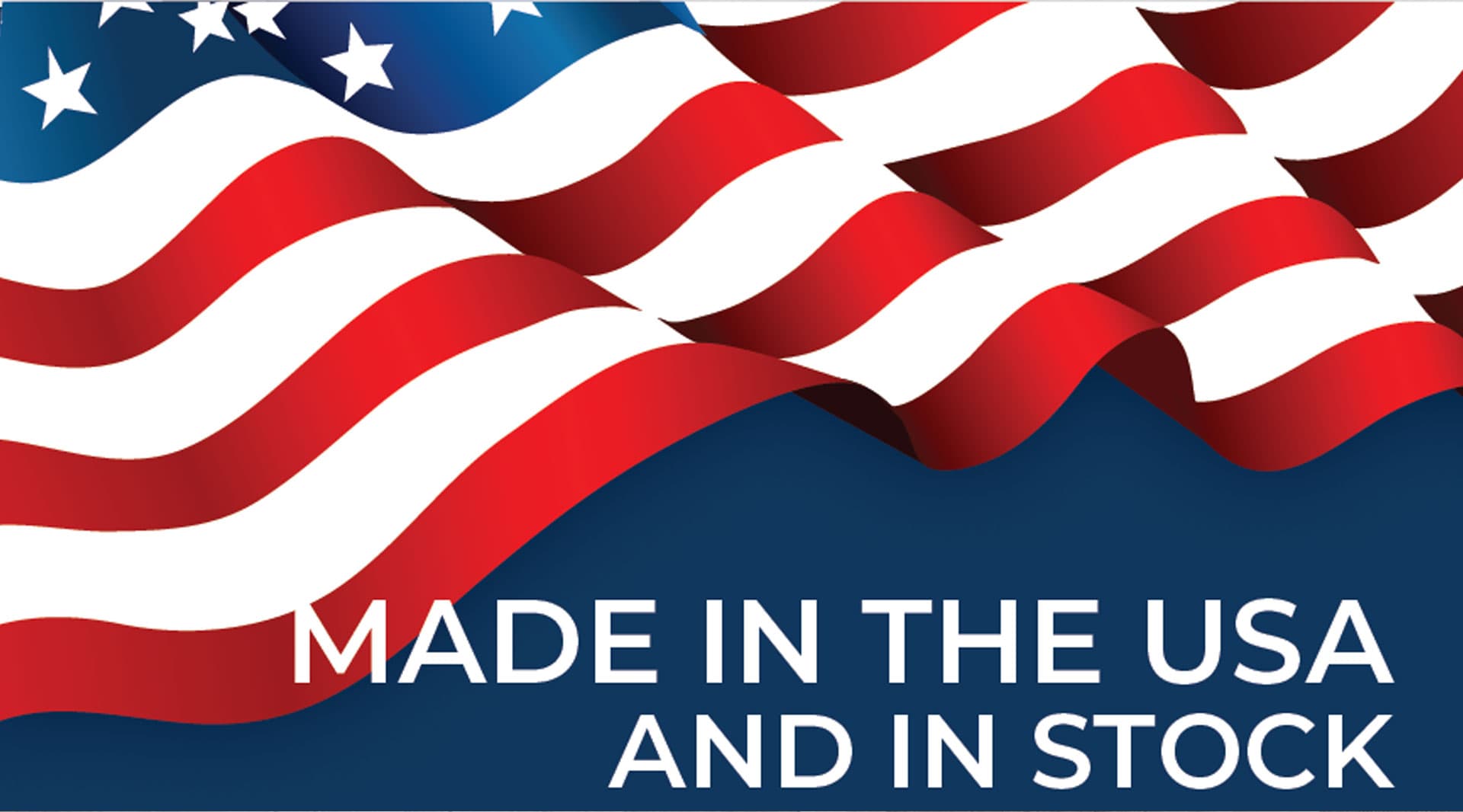 Why Are Some Floors Out of Stock?
The availability of select Mannington ADURA® floors has been impacted by the US federal government's enforcement of the Uyghur Forced Labor Protection Act (UFLPA), which Mannington fully supports.
Floors that are Available Now:
All ADURA®Flex LVT Flooring glue down floors. They have always been and will continue to be made in Madison, GA.
Most of our ADURA®Max Luxury Vinyl Flooring Tiles WPC floors are now made in Calhoun, GA.
Floors that may not be available are all ADURA®Rigid floors, as well as the ADURA®Max floors that have a CraftedEdge™ or painted bevel edge. Remember, all floors, even those not available in ADURA®Rigid or ADURA®Max, are still available now in ADURA®Flex.
If you aren't able to find an ADURA® luxury vinyl floor you love, be sure to consider our other floors that are available, most of which are proudly made in the USA:
Restoration Collection® Laminate